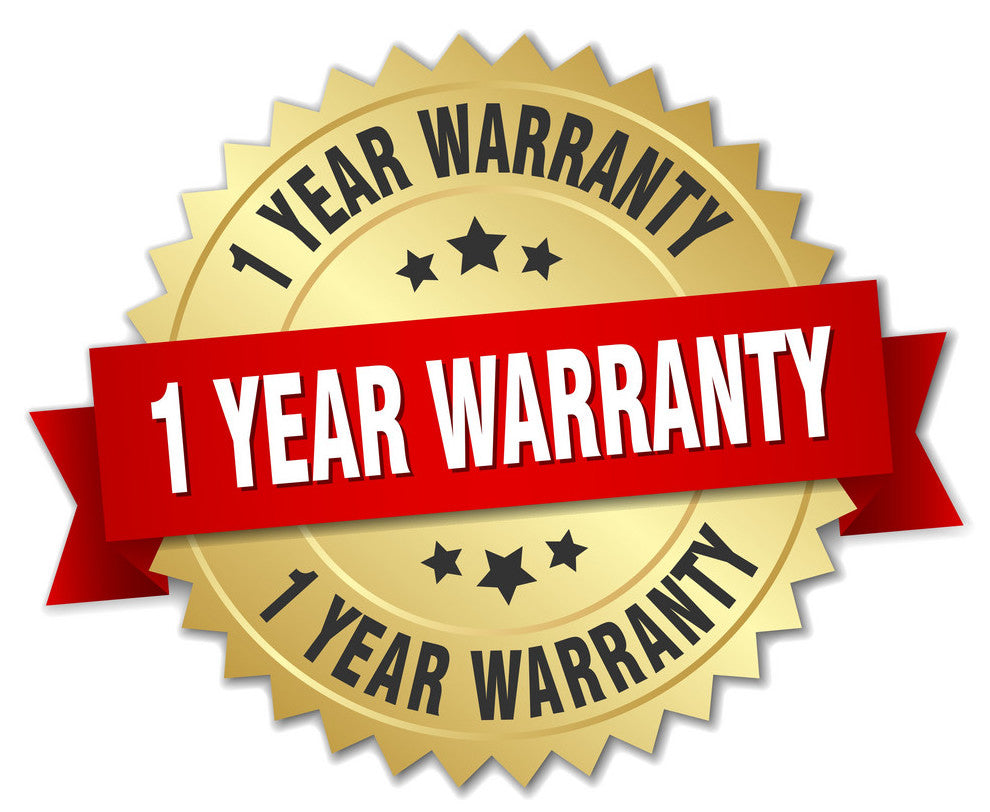 Sale price
$9.99
Regular price
Tax included.
Checkout safely using your payment method
Take a step into heaven and enjoy endless comfort for your feet.
The Pillow Slides are soft, thick, and comfortable relieving your foot and joint pain. Wear them for 12+ hours without having any discomfort.
Comfortable All Day
If you are looking for something cozy yet versatile, you have come to the right place.The softness of the Rslidespillow-like slides eases the strain you may get from a lot of walking and gives you a smooth landing even on bumpy roads or surfaces.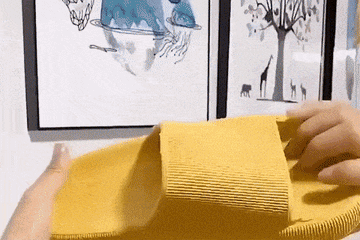 Protectively and Convenience
The Rslides pillow slides provide the most suitable shock-absorbing qualities that protect against any impact on your feet.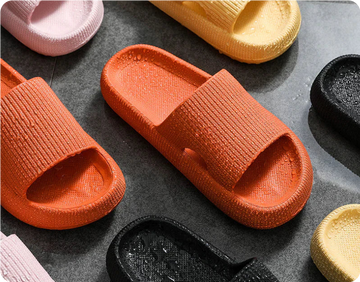 ANTI SLIP
Polished tiles may probably be a slipper user's worst enemy. But have no fear!The Rslides are specially designed to prevent slips and falls utilizing anti-slip textured material. We can guarantee you will not get any scratches or blisters on these slides
Get Your Perfect Size Rslides